On 28th-29th September AD in Krakow takes place the 11th Evaluation Conference: 'Evaluation of Cohesion Policy' Results, challenges, solutions. Due to the International Year of Evaluation 2015, the organizers, i.e. Ministry of Infrastructure and Development, Polish Agency for Enterprise Development and Polish Evaluation Society, prepared a programme which enables deeper insight into the ex-post evaluation of cohesion policies of 2007-2013 in Europe, as well as presentations concerning the challenges and opportunities of the 2014-2020 evaluation.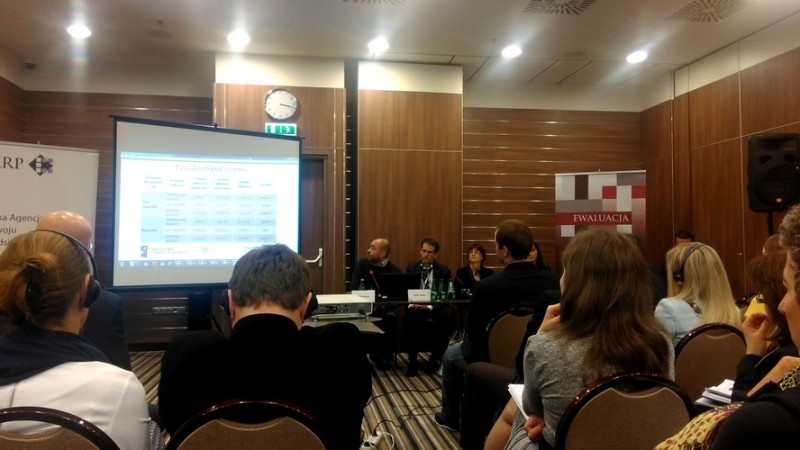 As part of the continuous professional development, IARP Experts take part in the conference as well as in the accompanying workshops, so as to remain up to datewith the latest trends in the evaluation of public policies, the use of Big Data in the public sector and new technologies that can be used in the study (Fig. 1).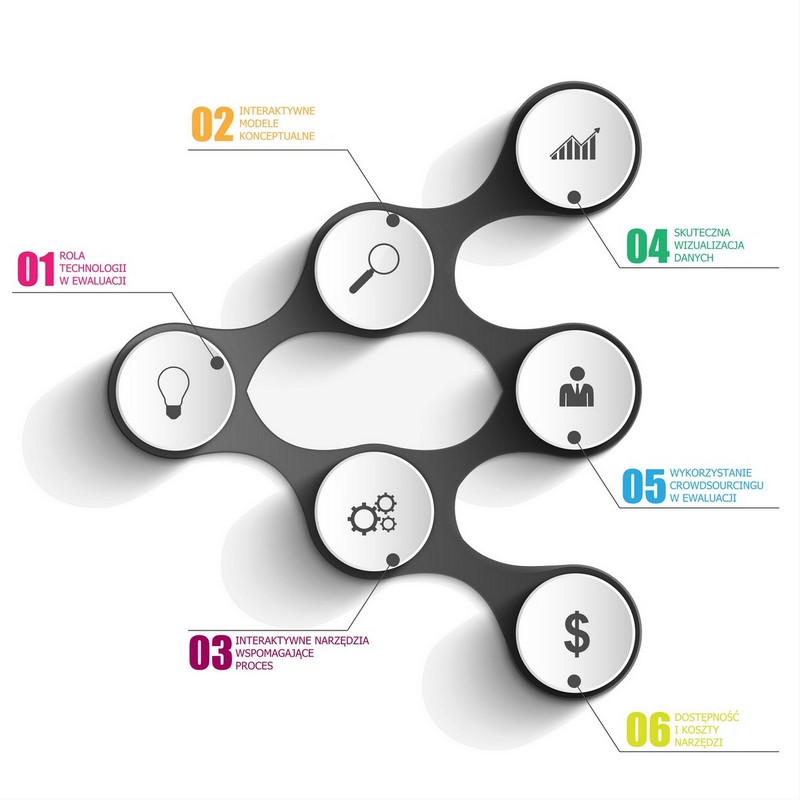 For those who might be interested in the public sector evaluation, the organizers publish the presentation materials from the conference – available here [link].