Educational Research Institute (ERI) is organizing a conference: Research in education which summarizes two ERI system projects: "Examination of the quality and effectiveness of education and the institutionalization of research facilities" and "The development of educational value-added method for the purpose of strengthening the evaluation function of external examinations". The conference takes place on 19th-20th October 2015 at Radisson Blu Centre Hotel in Warsaw.
Main goals for the projects were: to strenghten the education system in the field of educational research and to increase the use of research results into educational policy and practice, as well as the development of the educational value-added method for assessing the effectiveness of teaching.
During the conference the speakers will be sharing gained insight and experience and they will present a synthesis of chosen research.
The conference materials are available at the projects' site: eduentuzjasci.pl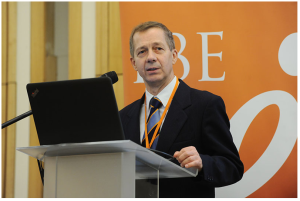 Source: eduentuzjasci.pl